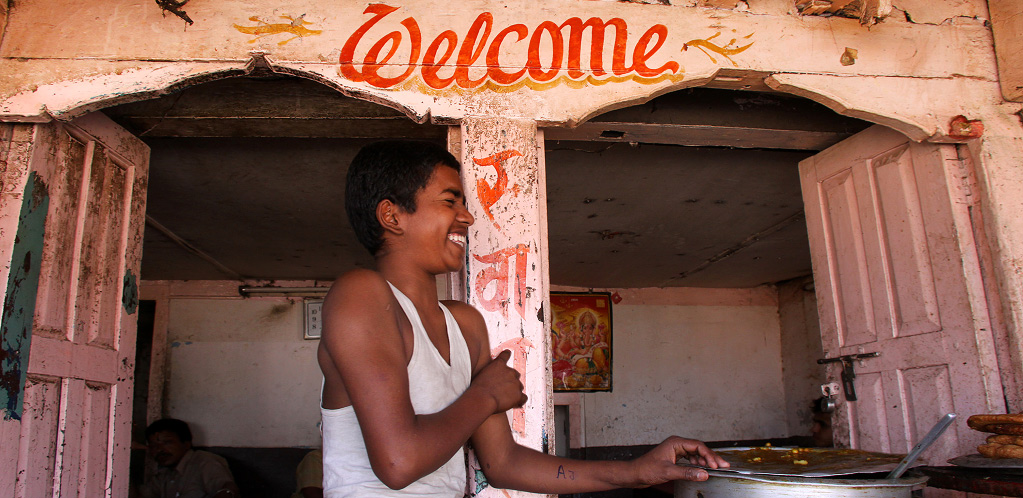 For over ten years, I have been travelling around the world with my camera. In the process of total immersion in every culture I discover, I place the human being as the main focus in my photographic work, through photographs which tend to open dialogues, arouse emotions and questions.

The photo galleries presented on my website are structured in two parts. The first section is named «Stories» and includes different photo-essays on which I worked over the last years. The second section is called «Travel». It is dedicated to my travel experiences around the globe. The travel galleries are sorted by destination and I recently added series where the pictures are sorted by different personal themes.
On October 4, 2017, HACHETTE will publish my book «Parchemins d'Ailleurs», featuring over 10 years of my travel photographs and stories around the world. Large size (30x35 cm), 208 pages, more than 200 photos. To pre-order it, please click here.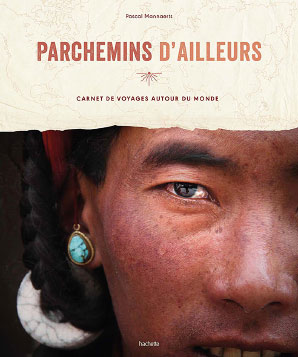 You can pre-order the BOOK «Parchemins d'Ailleurs», published by HACHETTE, at
Amazon.