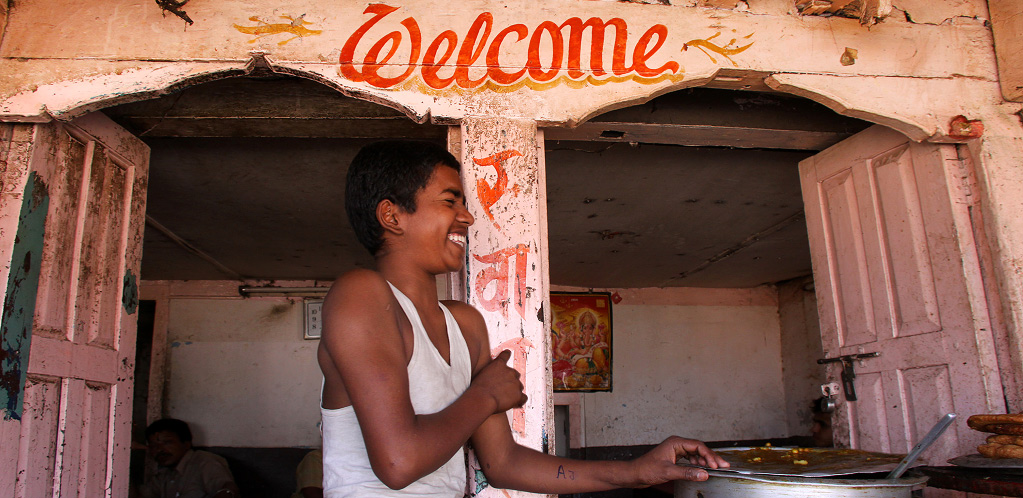 Welcome to my website. For over ten years, I have been travelling around the world with my camera. In the process of total immersion in the culture of every region or country I discover, I try to portray the Human in my photographic works. The Human, his thoughts, his mystery, his novelty. The Human in portraits, in spontaneous moments, in slices of everyday life, through photographs which tend to open a dialogue, arouse emotions and questions.

The photo galleries presented on my website are structured in two parts. The section named «Stories» includes different subjects on which I have worked over the last years. The «Travel» section is dedicated to my travel experiences across the globe. The travel galleries are sorted by destination or in series on specific themes.

Have a nice journey on "Parchemins d'ailleurs"!